Since - 1998.
A stronger you
SuperSlow LA helps you become a stronger version of yourself
Since - 1998.
Define your body
SuperSlow LA defines your body. 30 minutes once a week, is all you need over time
Since - 1998.
Shape your body
When eating healthy food and using SuperSlow LA workout, you can see a difference in your shape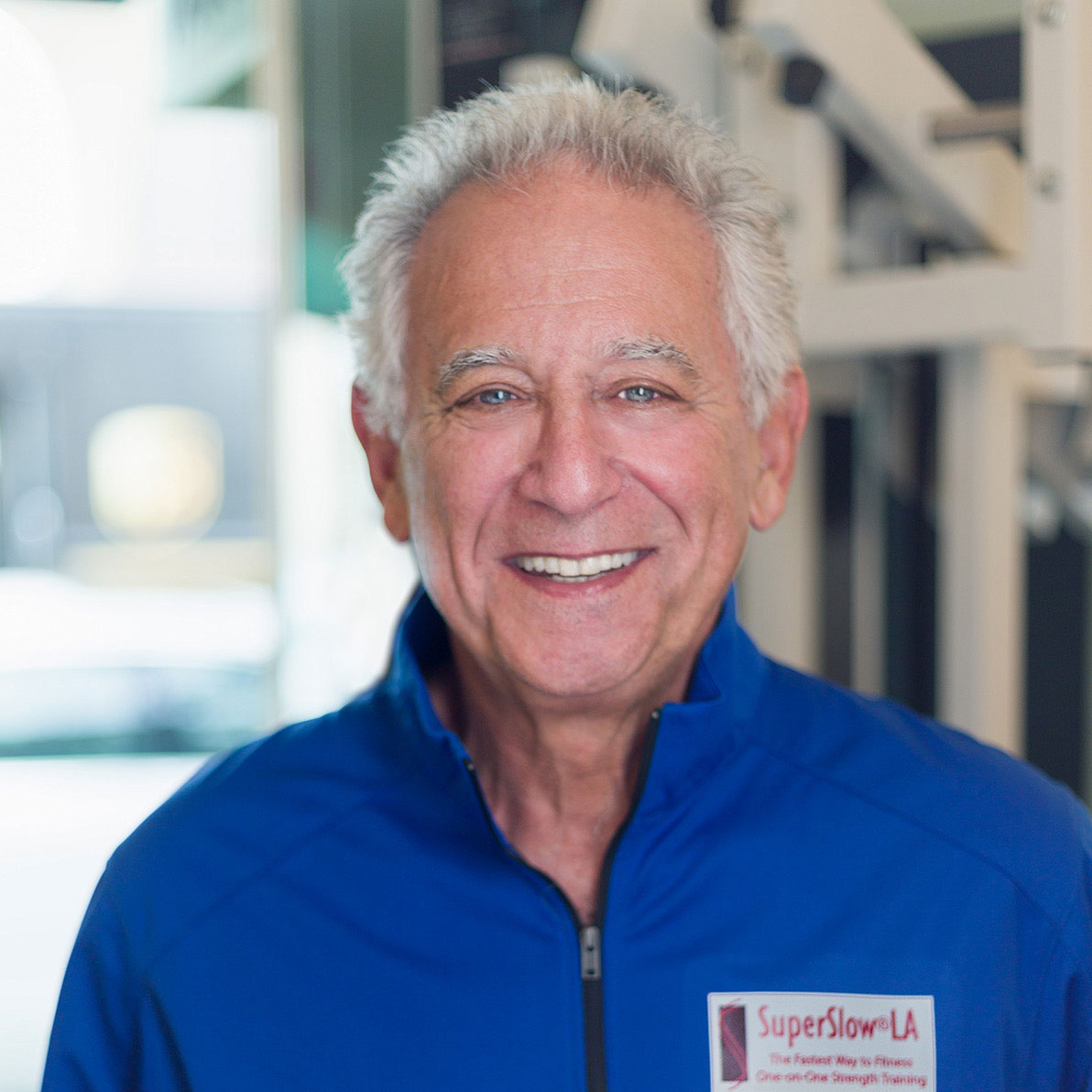 OUR BEST FEATURES
Why choose us?
CALL US FOR A FREE INTRODUCTORY LESSON
Our Services
Training Programs
Meet Our Team
Expert Trainers
Ask Benjamin
Frequently Asked Questions
"
I feel stronger and more agile and I am still able to dance which I am really fortunate for and I really love the personalized attention I get because as I get older I can't do the kind of work outs where I am just going-going-going and this is a really mindful way of working out and I really recommend it.
"
Joyce
"
When I wake up in the morning I can get out of bed more freely and more confidently and I am on my feet and I am not sore nearly as much as I was because my muscles and my bones and my whole body is holding me up and I am more sturdy and the confidence is amazing. Before SuperSlow LA, I could not do that, I didn't have the strength to get up, I was waddling I was in a lot more pain and right now the posture is pretty good and I can move about much more confidently than ever before.
"
Joan
Latest Blog Post
MOST RECENT ARTICLE